WAVE KI METHOD - Season 2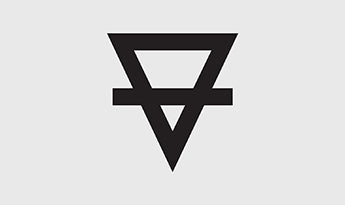 We are currently putting the finishing touches on Wave Ki Season 2 as some of our students will soon begin to unlock the next realm to their Wave Ki practice.

As you are hopefully aware, Wave Ki is a life long training method, much like Karate or Tai Chi. Our students are encouraged to methodically practice the program wherever they can find the space and time to do so, the reward for those who do is a lifetime of growth and a love for surfing ...at your absolute best. 
Surfing is so often focused on the big turn, the cover shot, that fraction of a second where everything comes together just right. As the Wave Ki method enters its 2nd year, members will begin to learn how to harness the metaphysical side of surfing, I like to refer to it as 'the space in between'. This discipline allows the surfer to slow down between manoeuvres which in-turn allows them time to fit more into a shorter space. This is particularly helpful when surfing small, fast, waves.
We also have some very exciting announcements for students graduating Season 1 of the Wave Ki method in the coming weeks, ...you won't be dissapointed!