BEST BODY TYPES FOR SURFING, IS THERE ONE?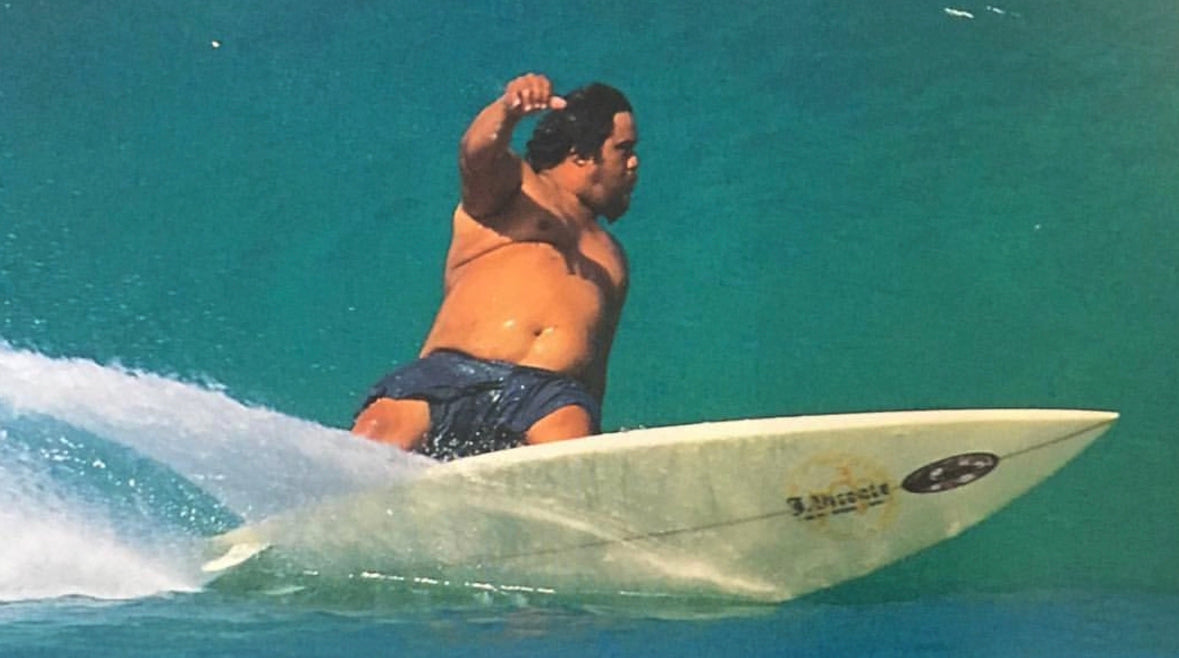 A thing I've heard over my surfing life is that certain body types are better for surfing than others. That is a myth, and I don't believe it to be true. Surfers with skinny legs can be super powerful, just as ones carrying a few extra pounds can be light and agile in the air. We all have things about our bodies we wish we could change, but we can surf well no matter how we're built.
Here's a video that explains how some of my favorite surfers @rob_machado , @stephaniegilmore , @connercoffin , @williancardoso @thomasvictorcarroll , @bryce__young @donavon_frankenreiter , @margomargs and the late great Junior Moepono are able to maximize their frames.
By practicing Wave Ki, you can improve your timing by learning superior techniques to help you surf your best regardless of your body type.