Surfing Life TV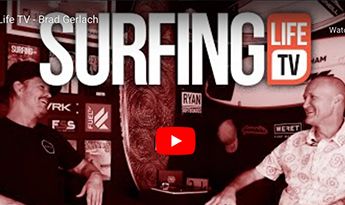 I was recently fortunate to be invited to appear as a guest on Surfing Life TV's YouTube channel.
We sat down for a 45min chat about all things past, present and future. It was a great time and we cover a plethora of topics including some great stories.
The chat circle's around one of my all-time favourite boards, a magic one from my friend and long-time sponsor Xanadu, which took me to several CT wins including the Gunston 500 & Narrabeen Coke Classic in '91.  
Check it out here.